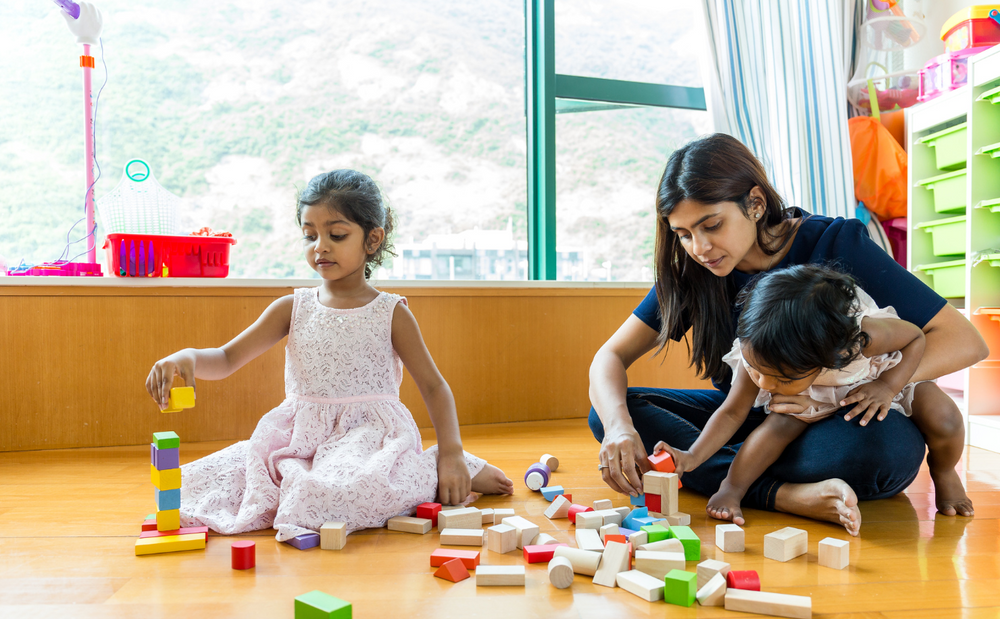 blogs
Building a Good Learning Environment for Your Kids
Make learning and play spaces at home the best for growing up years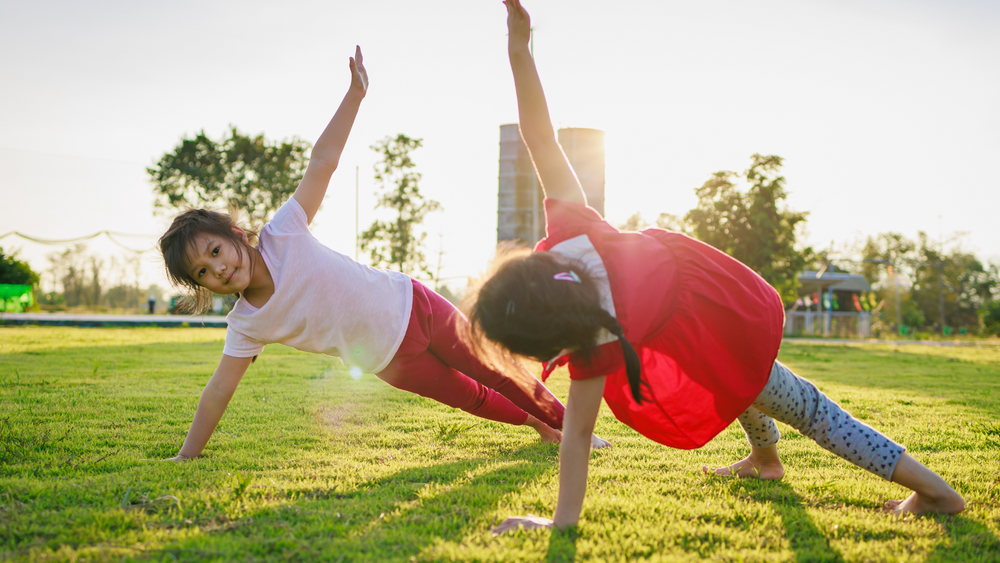 blogs
Growth Starts with Independent Learning
"Give a man a fish, he is fed for a day. Teach him to fish, and he is fed for a lifetime."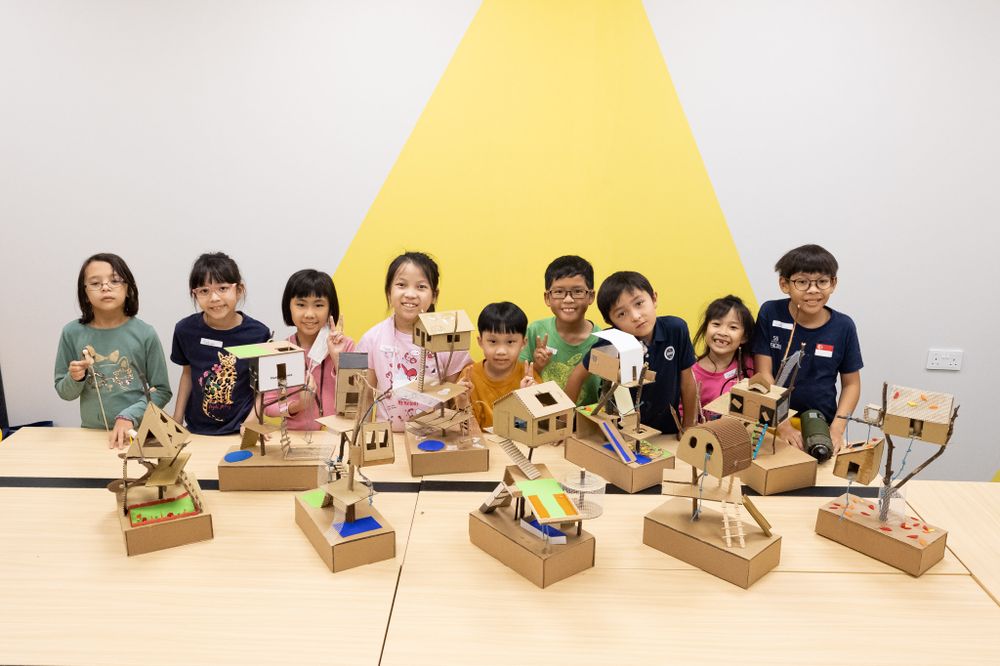 news
Supercharge your children with these tips
Is your dream to raise your child right and prepare them to live happy and successful lives? You are not alone! We gathered our top 3 tips on how to help broaden your child's skills for success.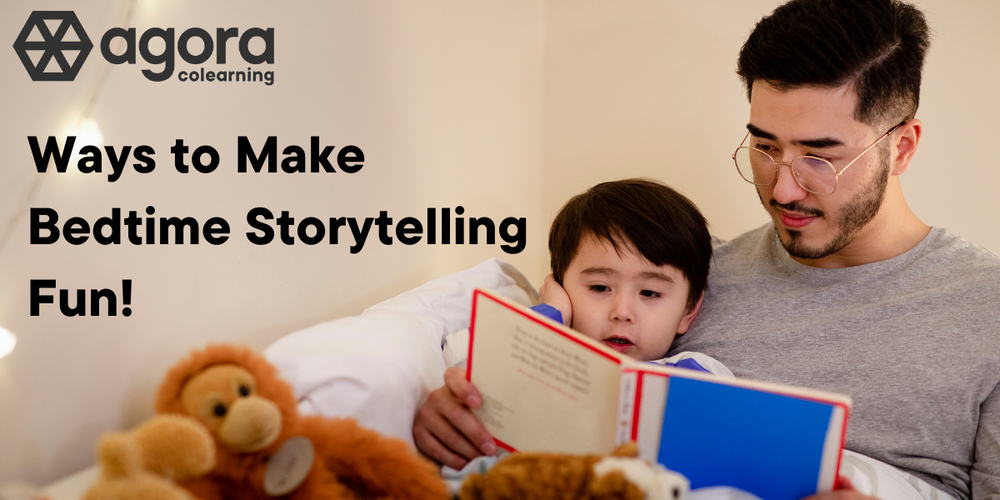 news
Make Bedtime Storytelling Fun!
Up Your Bedtime Storytelling Skills!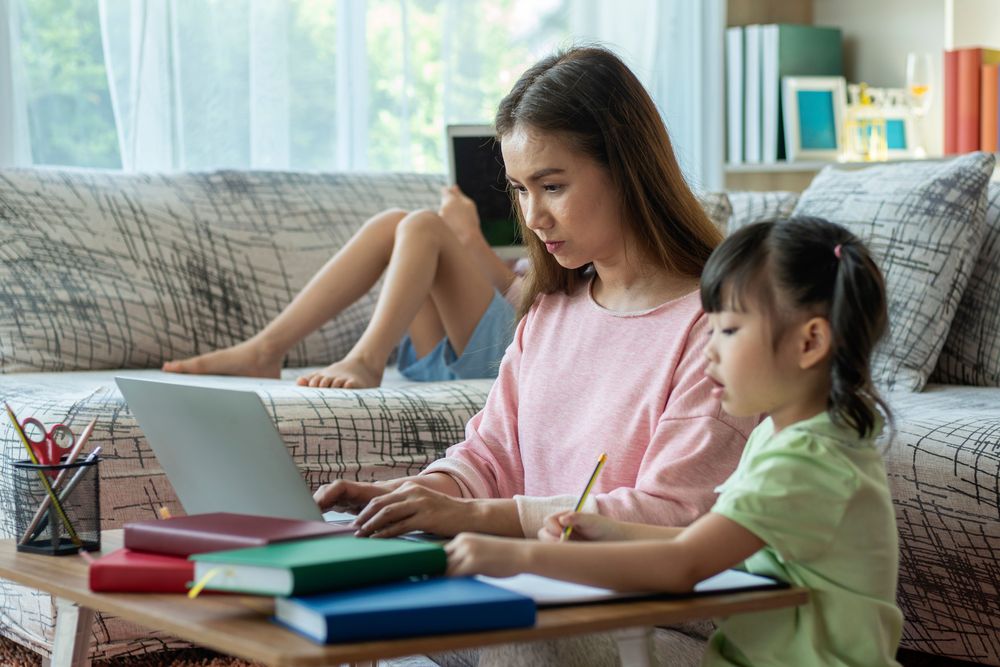 news
3 Ways to Help You Manage Your Time Better
Getting burnt out? Top tips to combat stress and be efficient in life!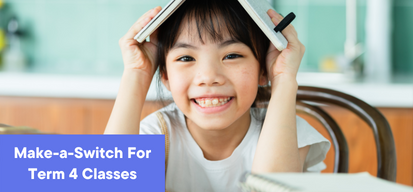 news
Kickstart Your Child's Term IV Classes at Agora
Join Us in Term IV and Save $100!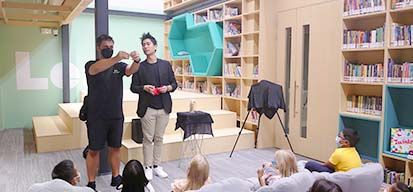 news
Morning Magic at Agora Colearning
Great show & workshop by Anderson the Magician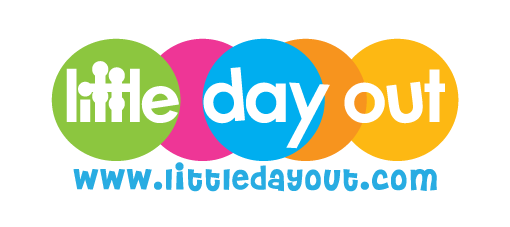 blogs
Featured in Little Day Out
We are delighted to be featured in Little Day Out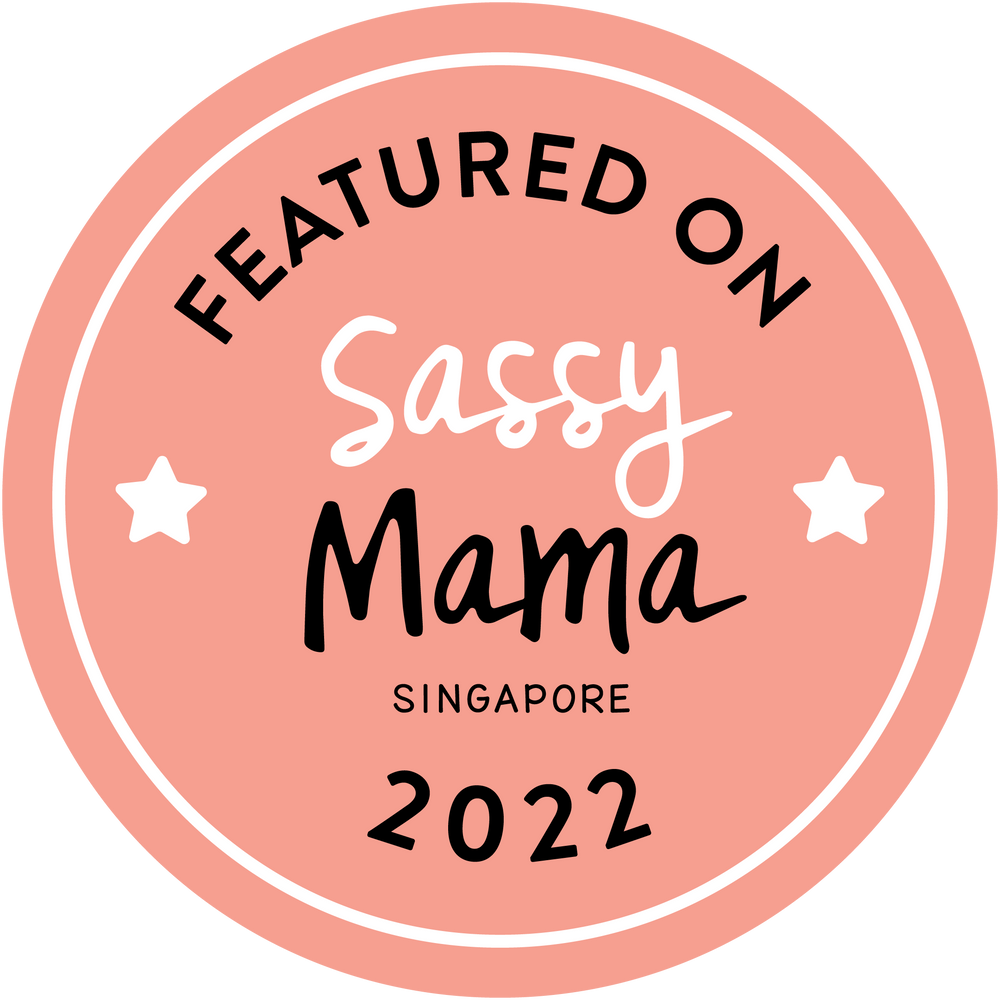 blogs
Featured in Sassy Mamma
We are delighted to be featured in Sassy Mamma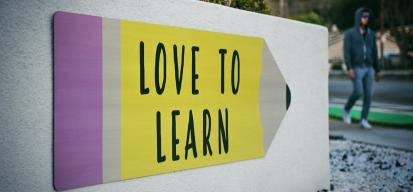 blogs
Agora Colearning - launch press release
Agora Colearning - launch press release