What's On This Weekend (27 & 28 Aug)
We are having a jampacked weekend with tons to do! Join us for some coding fun as you learn how to code a chatbot, or experience how it's like to attend a pre-camp workshop with Create Lab. Our storytelling teachers are back for another instalment of a very interesting story. Itching for a little dance? Join us for a dance party with Little Hip Hoppers class!
Get a Taste of Create Lab's Coding Sept Camps!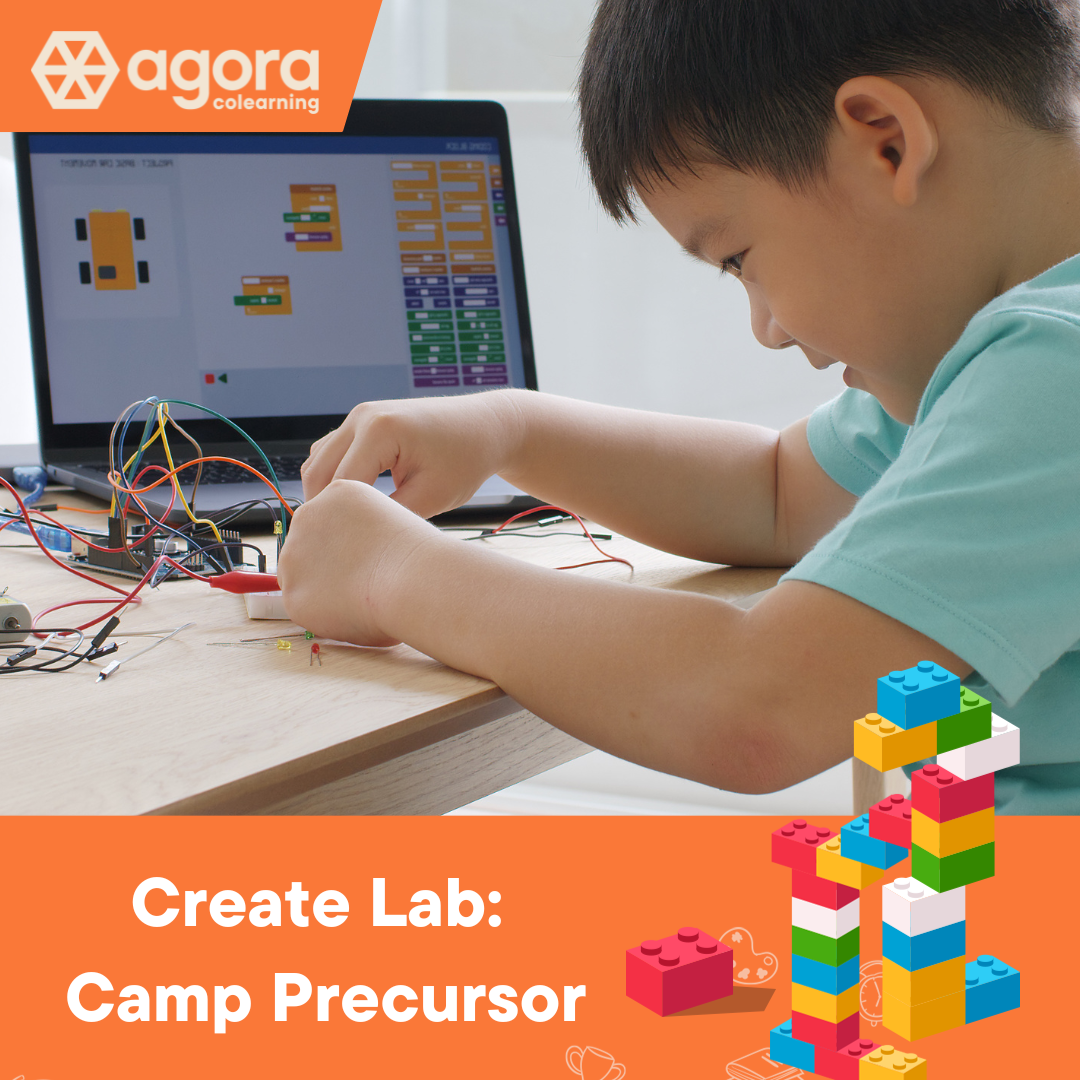 Variety of activities will be showcased during this precursor event. Also, enjoy an Early Bird Discount for when you sign up for Create Lab's September Camps - First 5 signups get free online trial class (30 min) on course of their choice.
 
Sat, 27 Aug
10am-12pm
Sign up now
Interactive Storytelling - The Snail and The Whale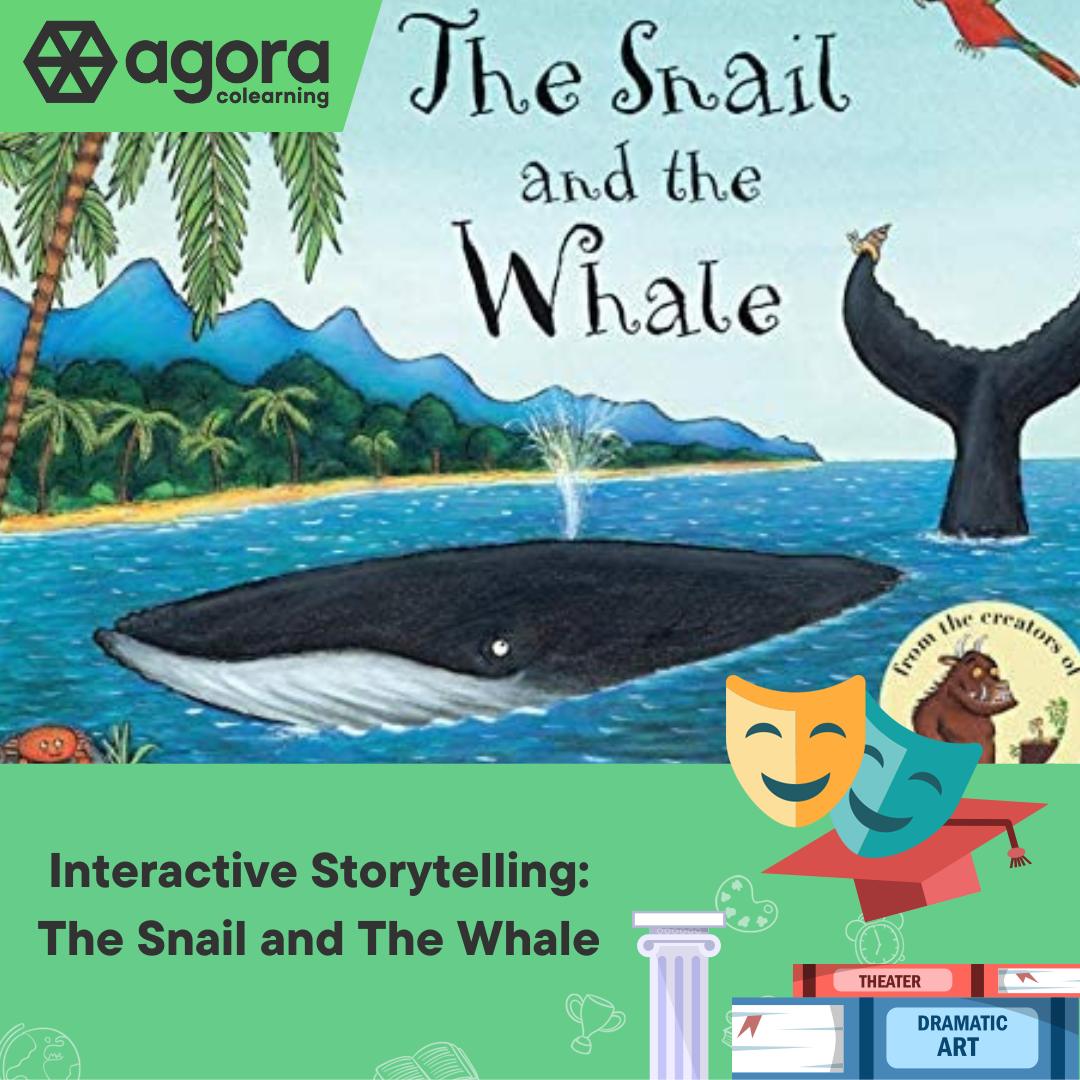 "How I long to sail!" said the tiny snail. One little snail longs to see the world and hitches a lift on the tail of an enormous whale. Together they go on an amazing journey, past icebergs and volcanoes, sharks and penguins, and the little snail feels so small in the vastness of the world. But when disaster strikes and the whale is beached in a bay, it's the tiny snail's big plan that saves the day. Join us for this amazing storytelling session about friendship!
 
Sat, 27 Aug
10am-12pm
For 2-4 year olds
Sign up now
Storytelling Fun: Not So Scary After All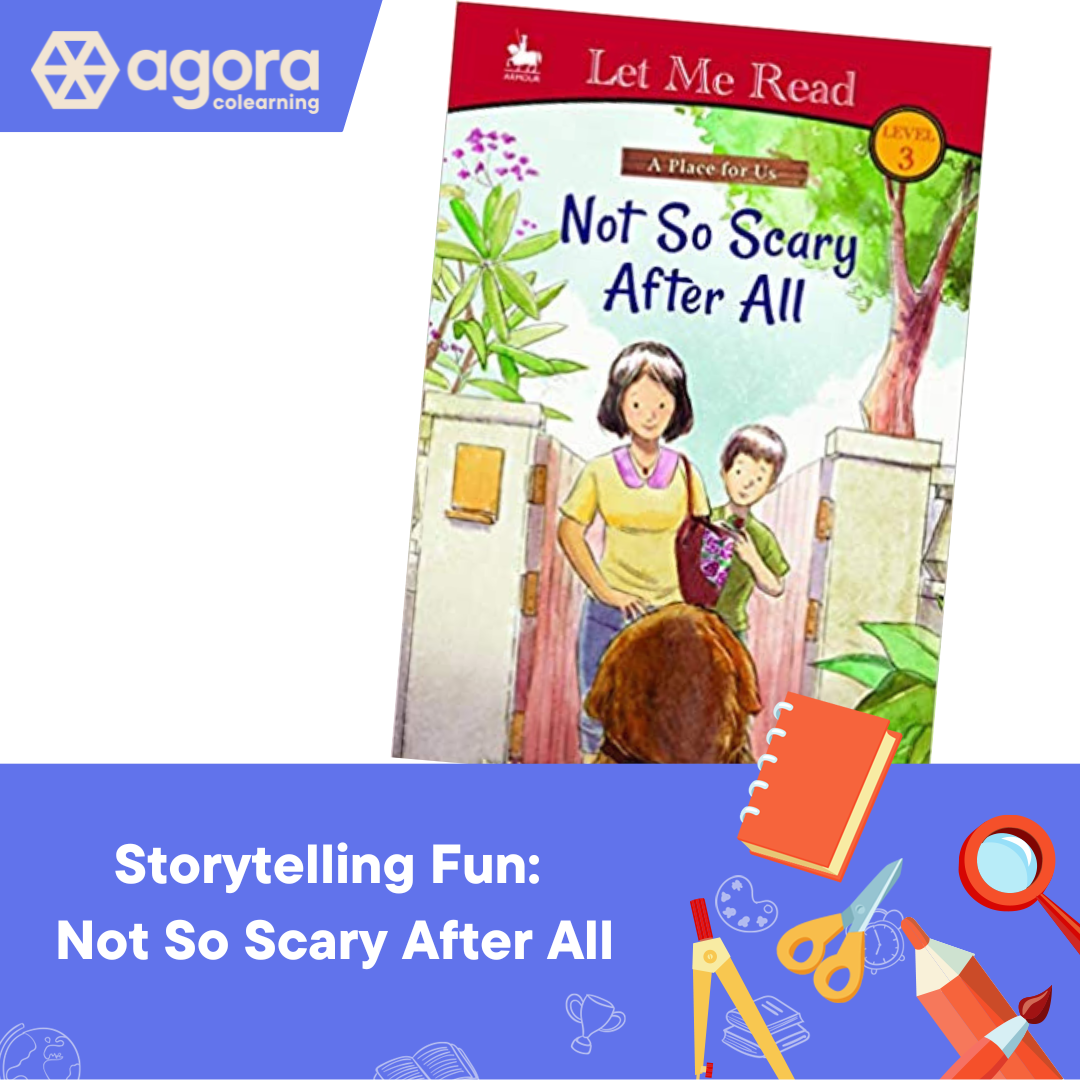 Adam is afraid of dogs. One day at his friend's house, he loses his favourite toy. Max, his friend's pet dog, finds the toy and returns it safely to Adam. Will this help Adam overcome his fear of dogs? Join us for the storytelling of Not So Scary After All and see if Adam succeeds!
 
Sat, 27 Aug
10am-12pm
For 5-10 year olds
Sign up now
Be a Doctor For a Day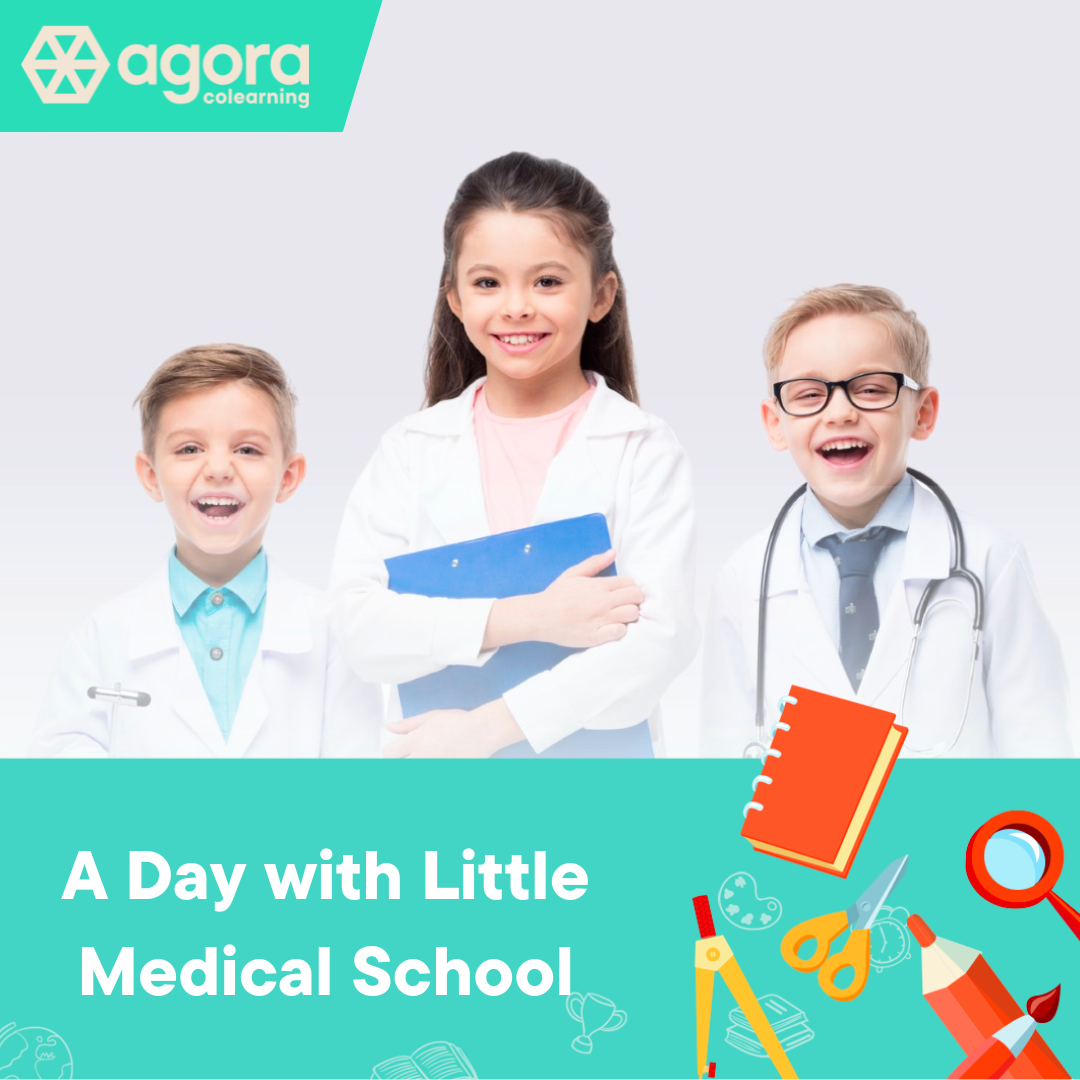 Always wanted to be a doctor? Here's your chance to do so! Learn about the amazing human body and how you can examine your patient to diagnose a medical condition!
 
Sat, 27 Aug
3pm-5pm
Sign up now
Move and Groove to a Hip Hop Song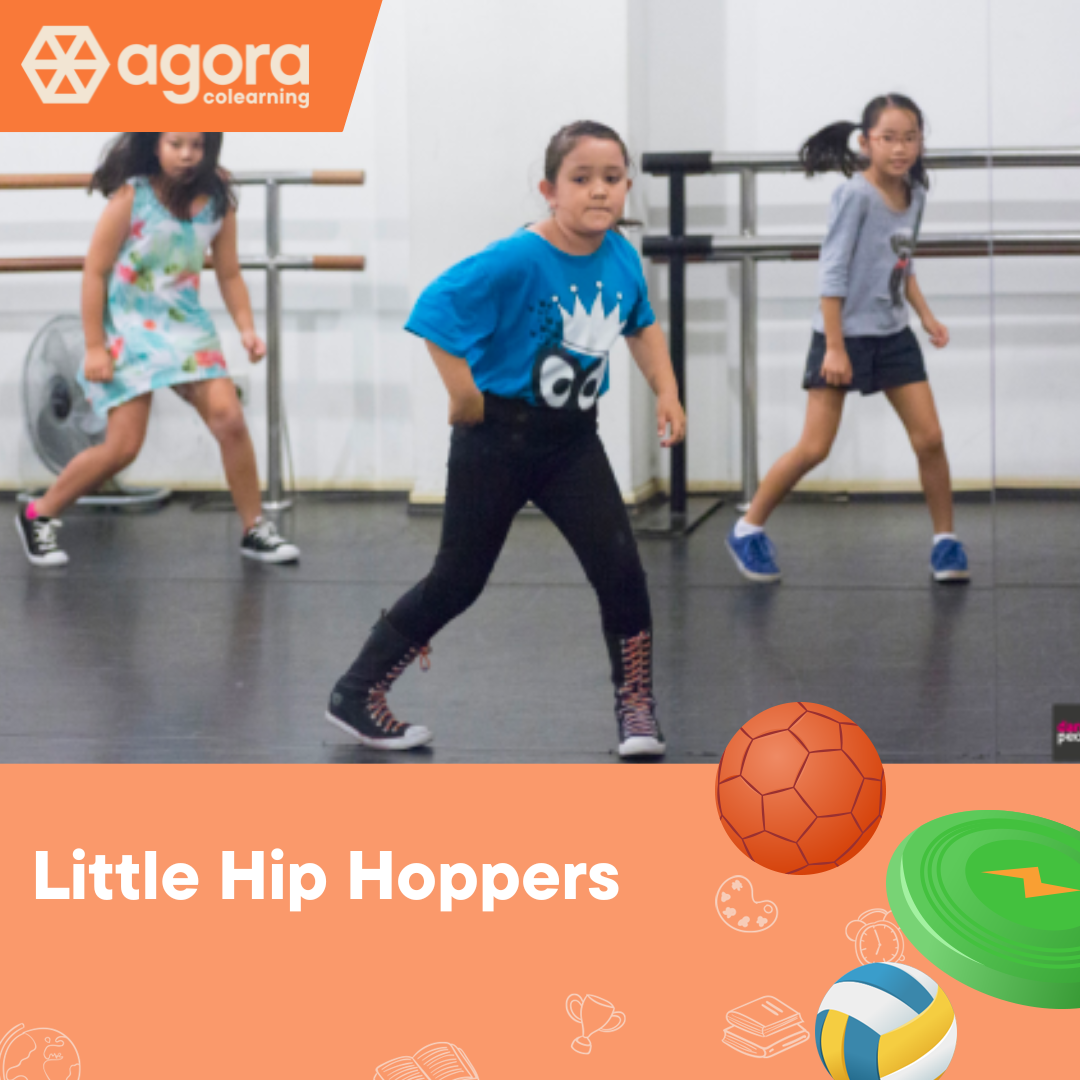 Learn to move and groove like a pop star in this kids dance 1-hr workshop! There will be a mini showcase at the end for parents to come in and watch them perform and snap some pictures!
 
Sun, 28 Aug
10am-12pm
Sign up now
Create Your Own Interactive Story with Saturday Kids Code-a-Chatbot
Learn how to make the character's responses change in the story according to your answer, and wow your friends and family at the different ways your story changes according to their responses!
 
Sun, 28 Aug
3.30pm-5.30pm
Sign up now
Parent-Child Speech and Drama Workshop with Lorna Whiston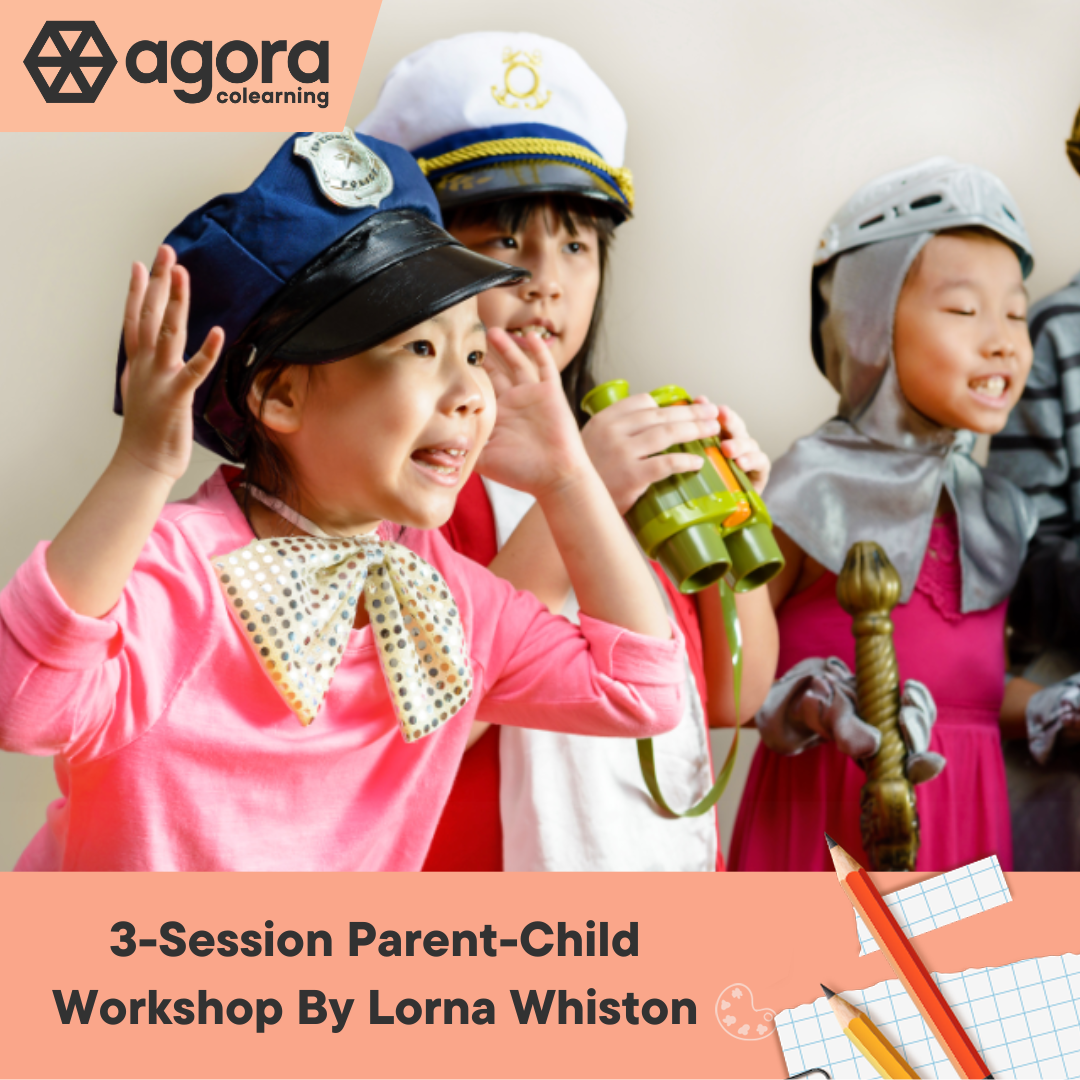 Participate in a blended Speech and Drama (SD) /English Enrichment (EE) lesson each week while parents join an informative session conducted by one of our teachers to learn more about interactive storytelling.
 
3 Sundays starting 4 Sep
5pm-6pm
Sign up now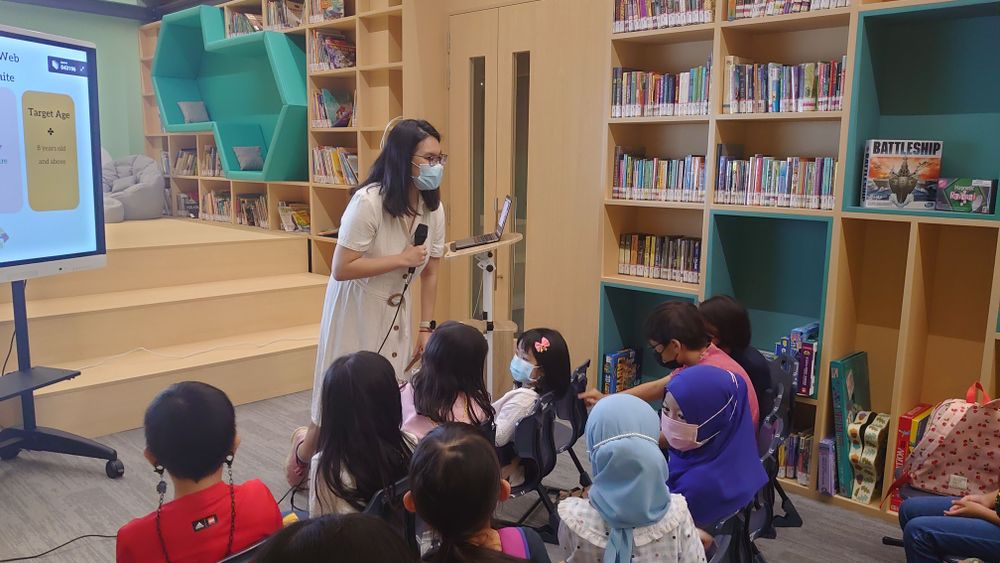 What's Happening This Weekend (23-24 Jul)
A weekend of Fun!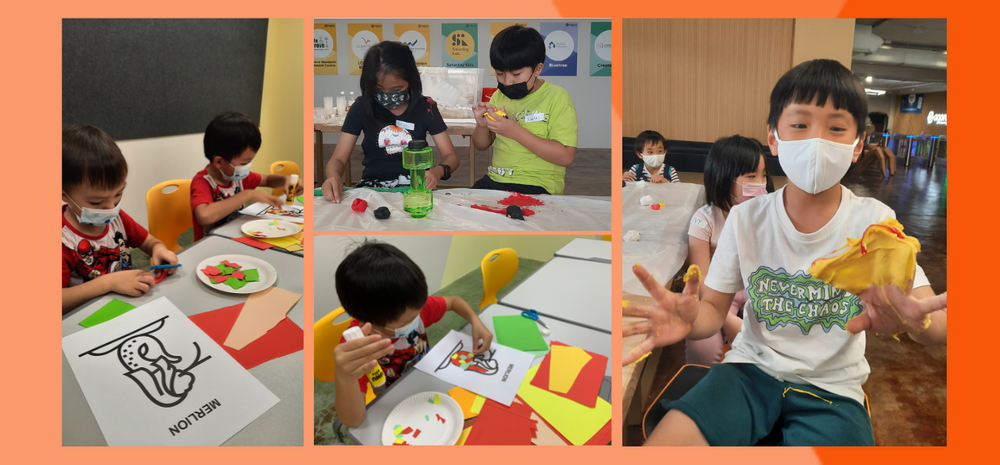 What's Happening This Weekend (20 - 21 Aug)
Looking forward to another fun-filled weekend at Agora!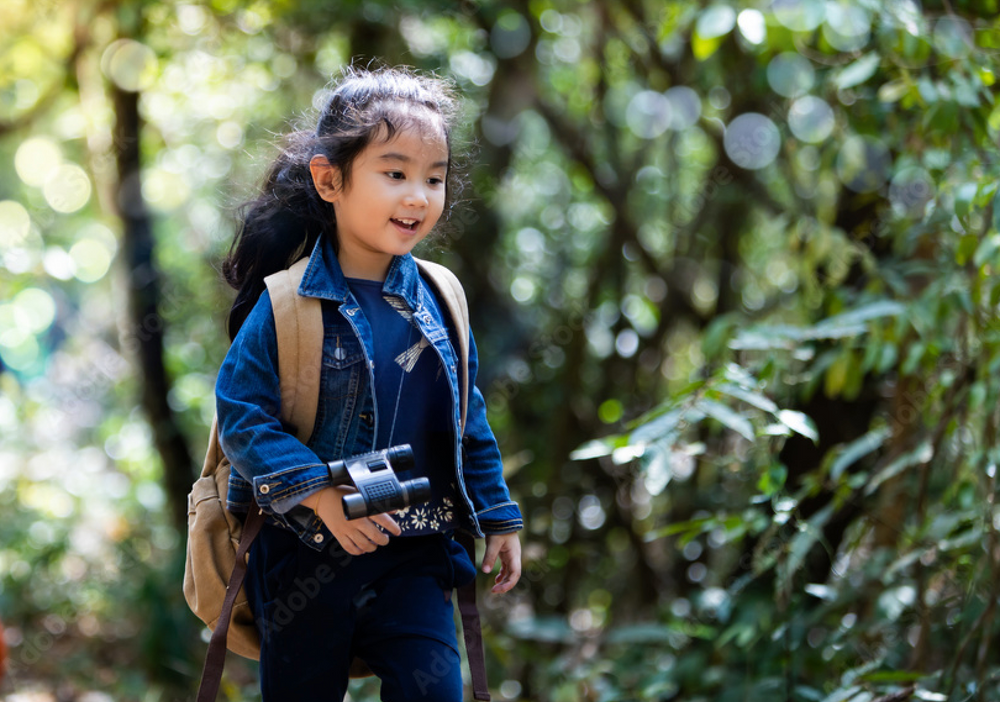 What's Happening at Agora Colearning This Weekend (13-14 Aug)?
Camp Previews Starting this Weekend!