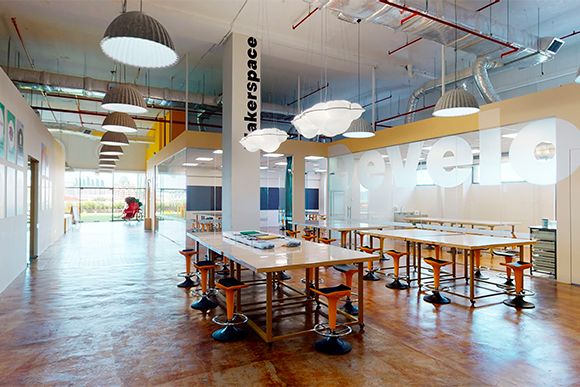 The Makerspace
The Makerspace helps children acquire 21st century skills, provide hands-on learning, foster collaboration, teach critical thinking skills and boost self-confidence.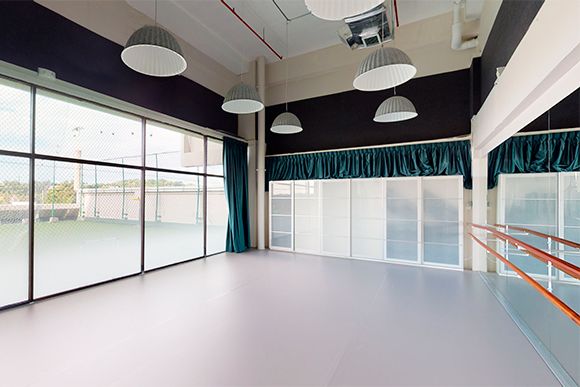 Multi-function Studios
Two multi-function studios for dance, gym, yoga, martial and performing arts practice. They feature sprung floors, as well as full mirrors and barres.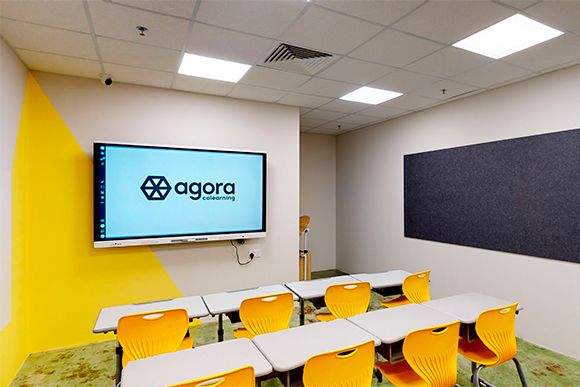 The Teaching Space
Rooms that are designed specifically for the needs of children that can be reconfigured and combined.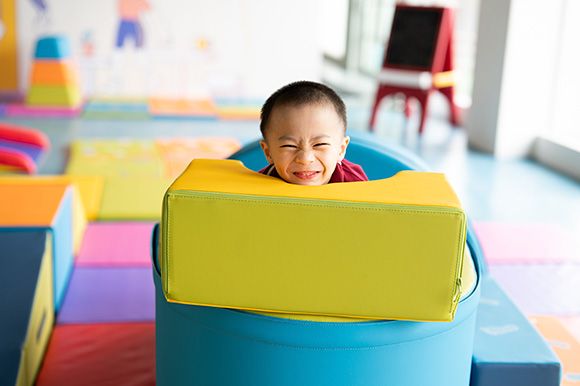 The Colearning Lounge & Library
For children to rest and work. It features cushioned reading nooks and quiet spaces.