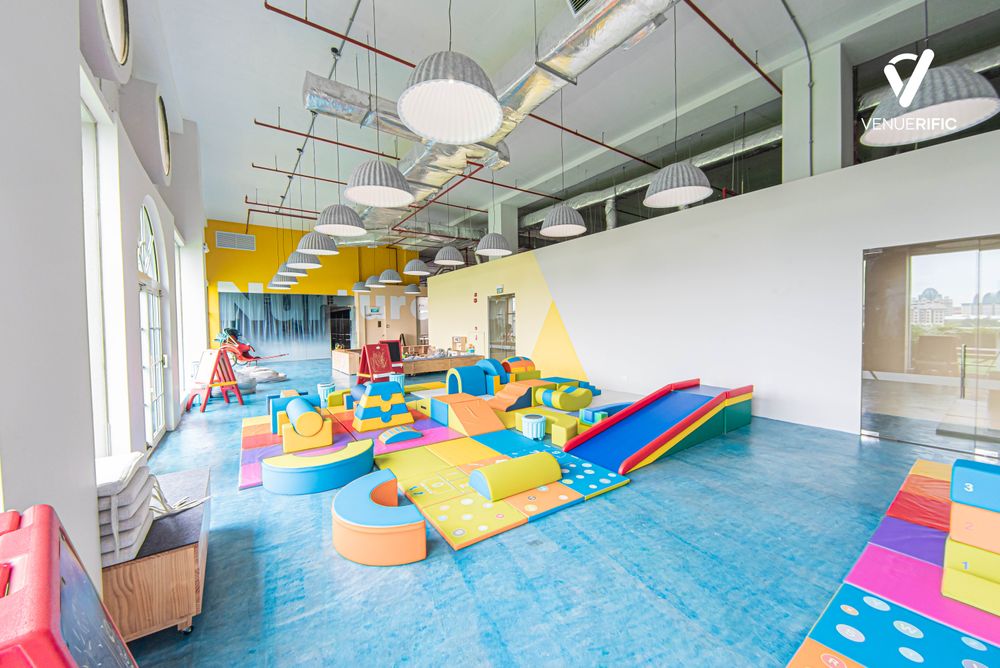 blogs
Unforgettable Birthday Celebrations at Agora Colearning: Discover the Perfect Party Venue
Elevate birthdays with Agora Colearning's unique venue and themes. Immerse yourself in creativity and learning for unforgettable celebrations.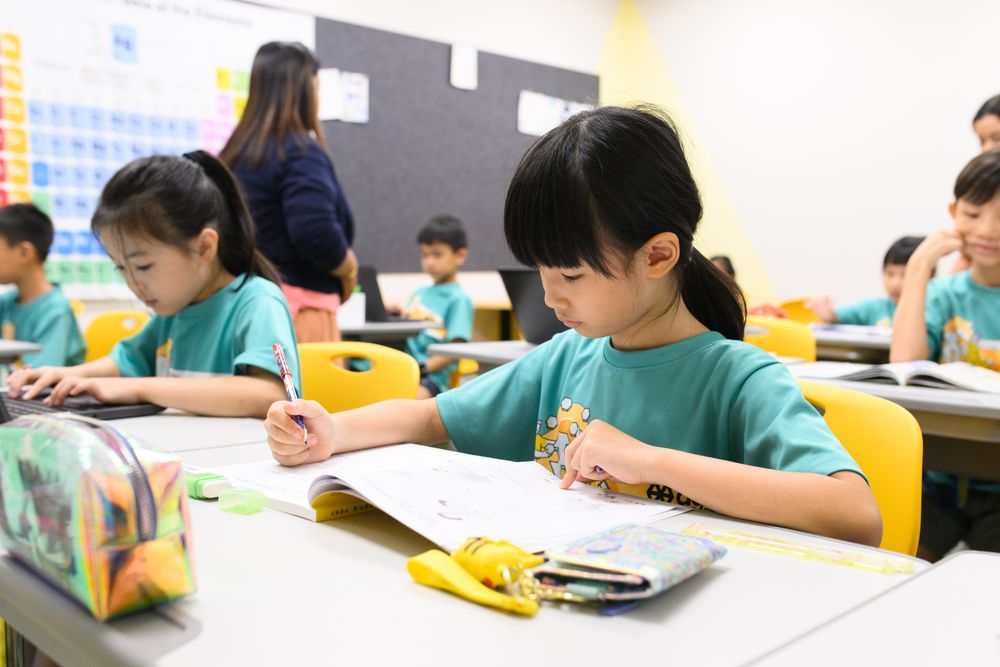 blogs
Revolutionizing Student Care Centers in Singapore
Student care centres in Singapore with innovative approaches and enriching experiences, ensuring holistic development and academic support for your kids.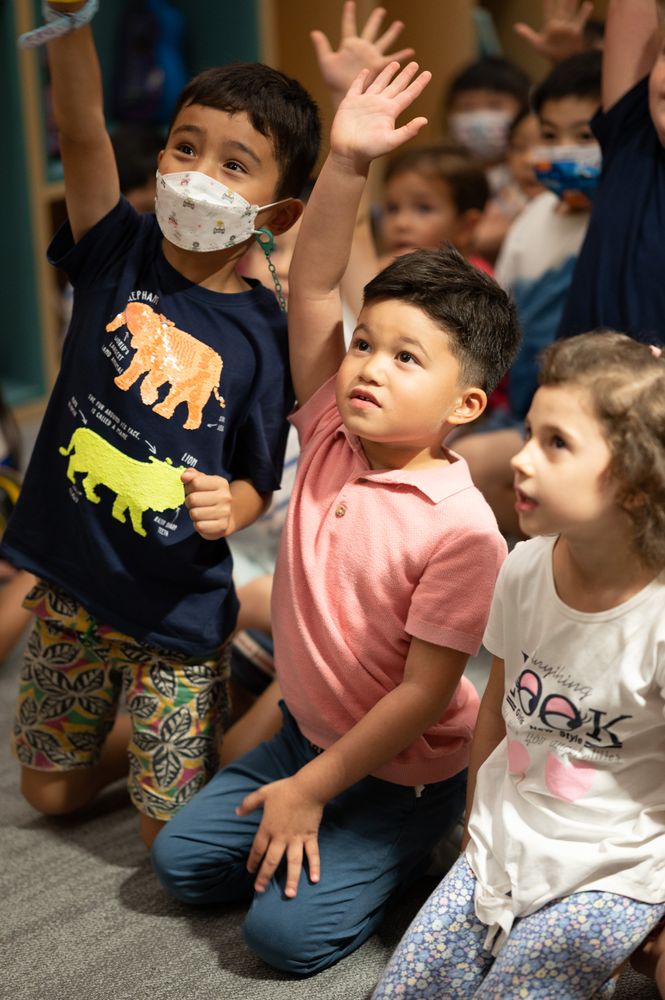 blogs
How to Choose the Perfect Kids' Party Venue
Unveil the secrets to finding the perfect kids' party venue in Singapore. Explore factors like accessibility, themes, amenities, and safety measures to create a memorable celebration.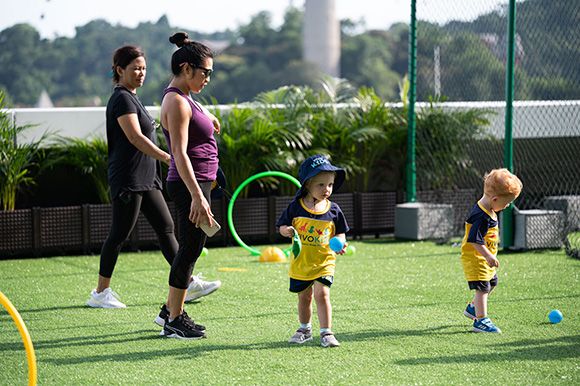 blogs
5 reasons to attend camps at Agora
We have an amazing selection of camps on offer for the coming mid-year school break. With early drop offs, late pickups, an awesome location, curated partners and easy booking, we're confident you won't find a better place for your child to spend the summer break.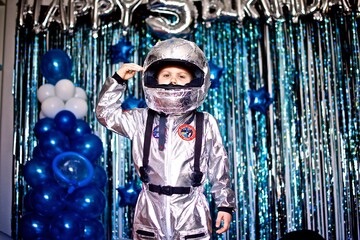 blogs
Party Themes. Are they worth it?
Oh, how sweet and wondrous it is to have a themed party, especially for little ones! Whether it's a birthday, holiday, or special occasion, a themed party can turn an ordinary celebration into an extraordinary adventure, filled with laughter, imagination, and joy.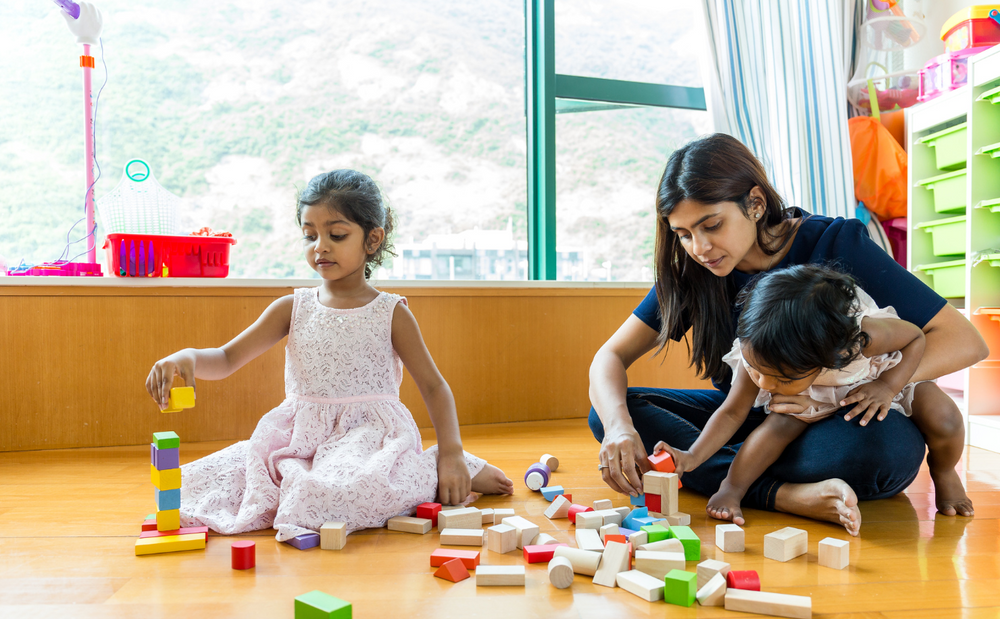 blogs
Building a Good Learning Environment for Your Kids
Make learning and play spaces at home the best for growing up years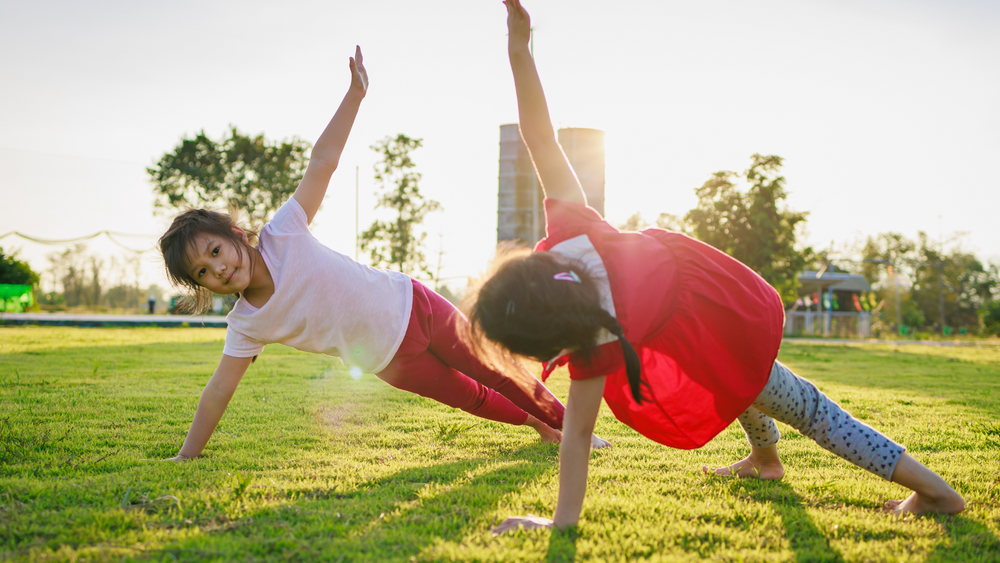 blogs
Growth Starts with Independent Learning
"Give a man a fish, he is fed for a day. Teach him to fish, and he is fed for a lifetime."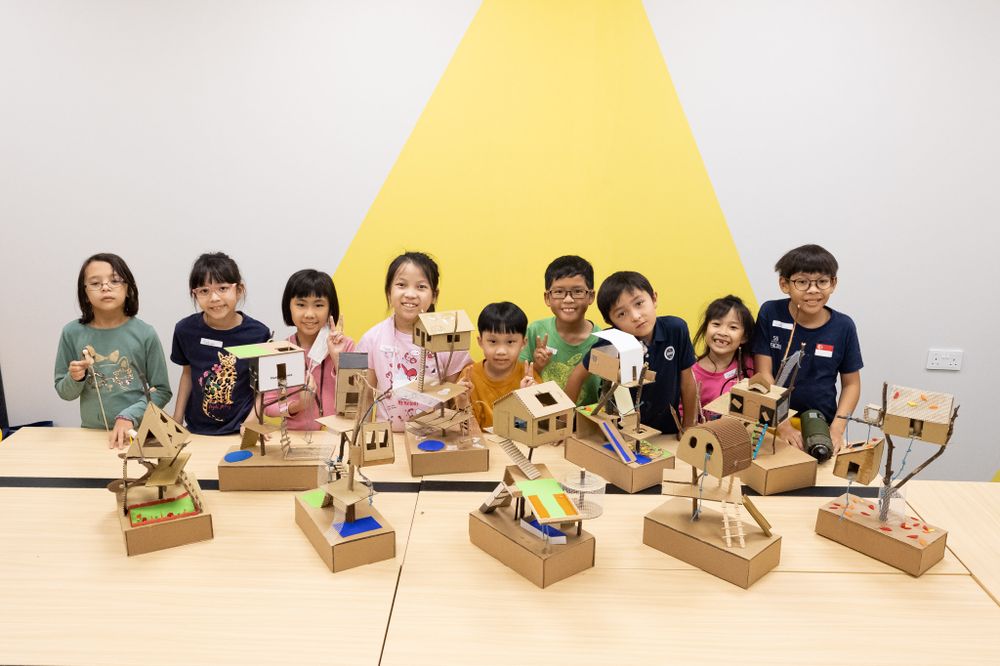 news
Supercharge your children with these tips
Is your dream to raise your child right and prepare them to live happy and successful lives? You are not alone! We gathered our top 3 tips on how to help broaden your child's skills for success.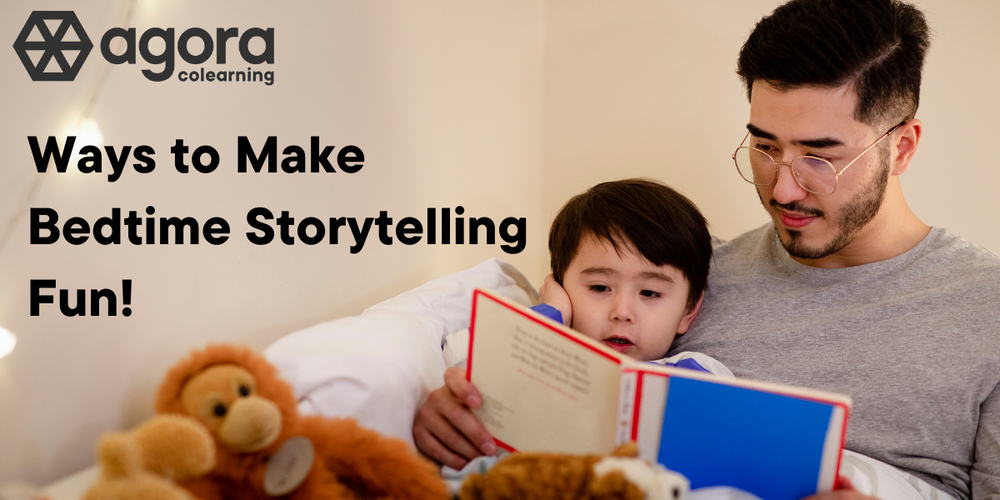 news
Make Bedtime Storytelling Fun!
Up Your Bedtime Storytelling Skills!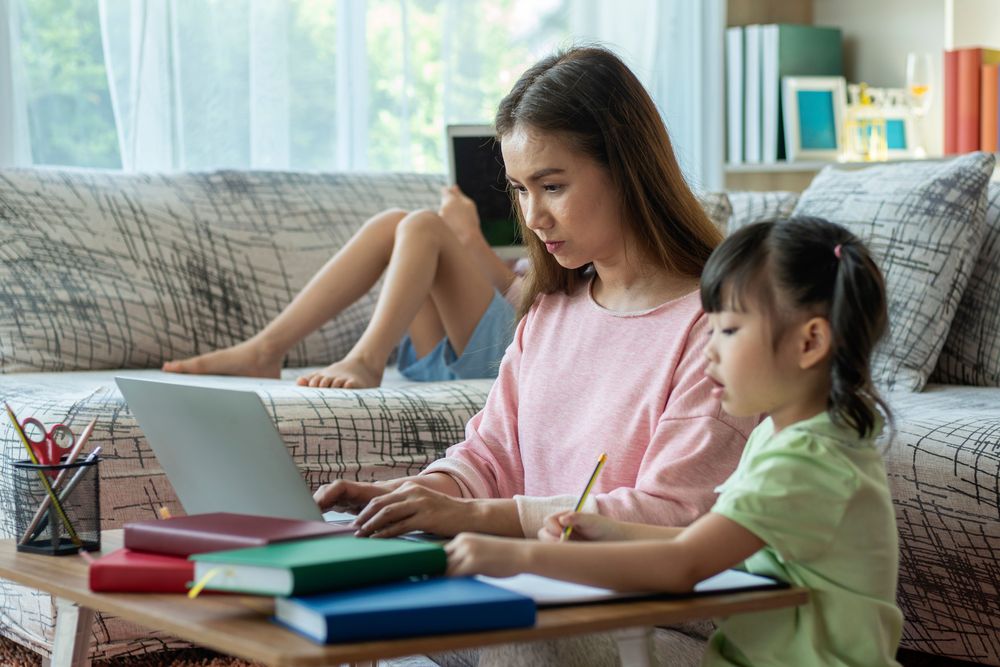 news
3 Ways to Help You Manage Your Time Better
Getting burnt out? Top tips to combat stress and be efficient in life!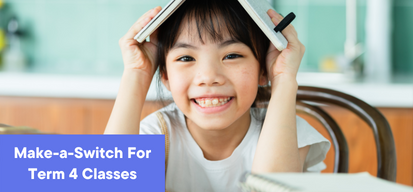 news
Kickstart Your Child's Term IV Classes at Agora
Join Us in Term IV and Save $100!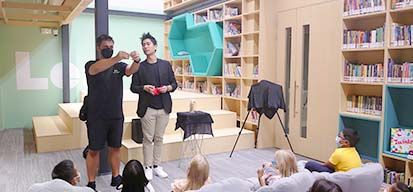 news
Morning Magic at Agora Colearning
Great show & workshop by Anderson the Magician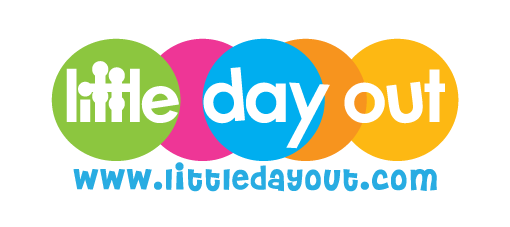 blogs
Featured in Little Day Out
We are delighted to be featured in Little Day Out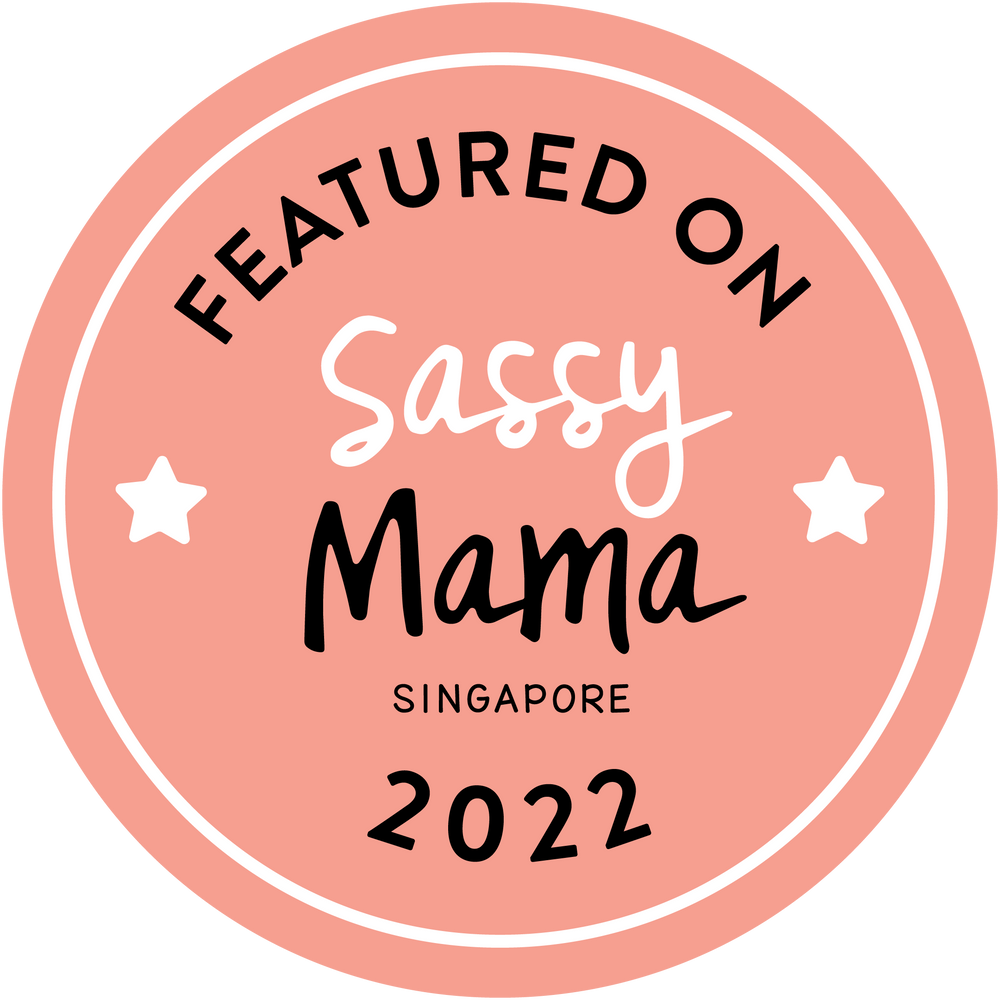 blogs
Featured in Sassy Mamma
We are delighted to be featured in Sassy Mamma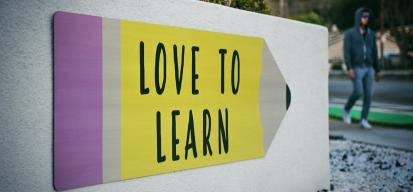 blogs
Agora Colearning - launch press release
Agora Colearning - launch press release