HOW IT WORKS
Agora Colearning is a super flexible solution to your tuition and enrichment needs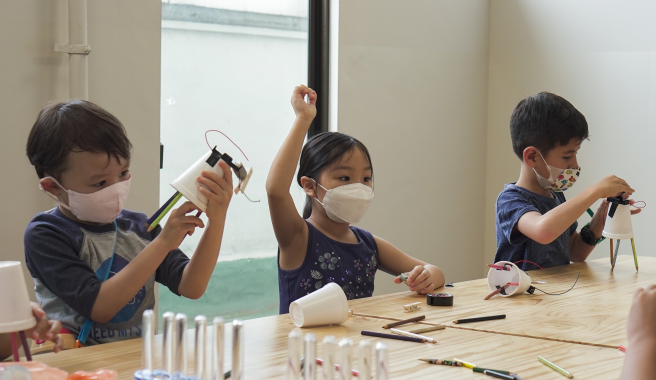 1. Find classes from well-known education providers
We have partnered with some of the best tuition and enrichment providers in Singapore to bring together a broad range of subjects in a conveniently-located education centre.

Say goodbye to deposits and variable terms between providers. YAY!
Find classes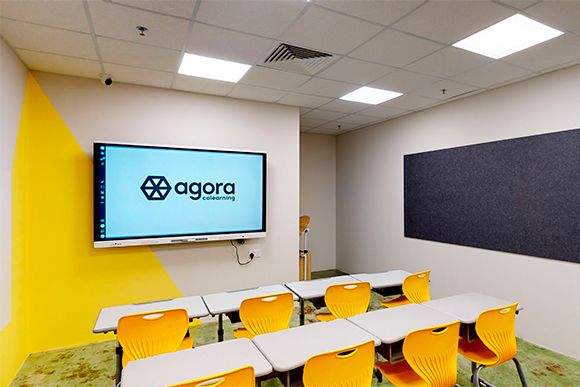 2. Attend your classes at our dedicated education centre
All courses that are booked with our education providers are held at our easliy accessible dedicated education center at HarbourFront Centre, connected to VivoCity.

No more rushing round town to get to the next lesson - they are all in one place.
Sign up
3. Add an optional hourly plan to simplify your life
Our plans allow your children to take full of advantage of the facilities in our education centre. These include a 5,000 book library, supervised homework, an amazing outdoor space and a range of activities organised by our wonderful hosts.

No need to rush back or have your child left outside waiting for you in the rain.
View hourly plans